Collections
Special Collections and Archives collects, preserves, and makes accessible books, publications, ephemera, artifacts, photographs, audio-visual recordings, digital archival materials, business records, and other items that support the study and teaching of Reed students and faculty. Collection strengths are listed below; please see Gifts and Transfers for current collecting areas.
Rare Books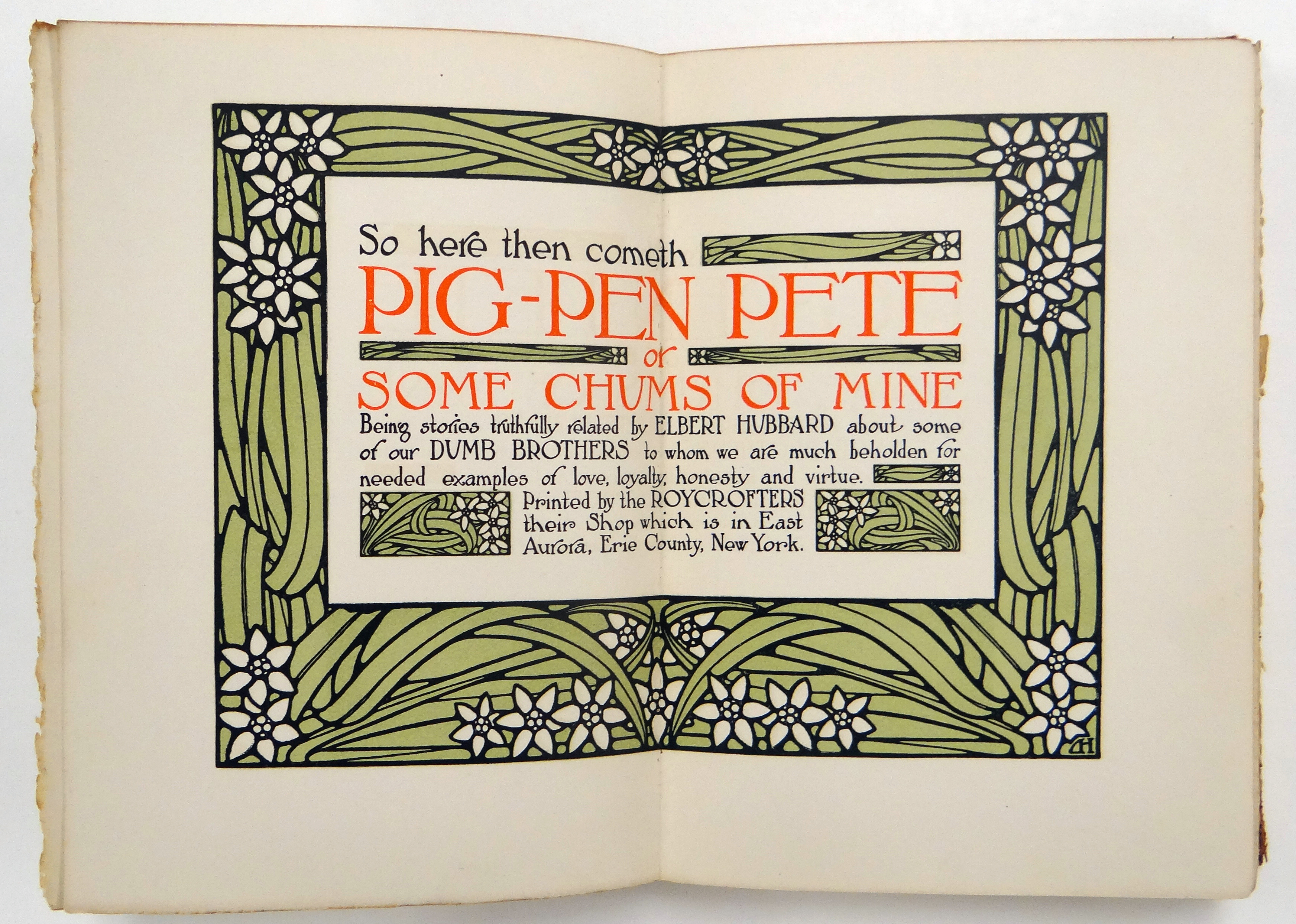 The Rare Book Collection contains scarce and irreplaceable titles gathered together over the years through gift, purchase, and from our own circulating collection. Prominent themes in the collection are British history, European enlightenment, antiquarian maps, architecture, illuminated manuscripts, religious works, and Chinese art. All rare books can be found in the library catalog.
Artists' Books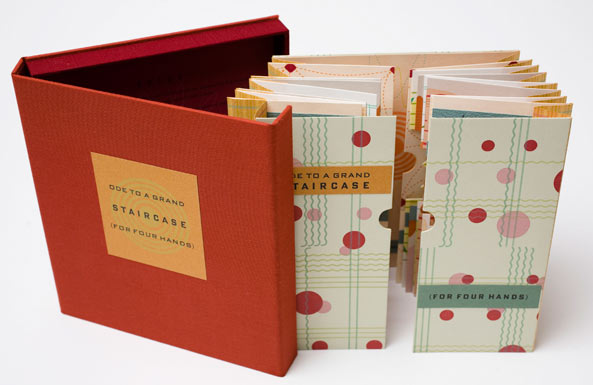 The artists' book collection holds significant works of 20th century and contemporary book arts. The spectrum of books in the collection include traditional letterpress printed books of poetry, conceptual book works, sculptural and visual works, and concrete poetry. All artists' books can be found in the library catalog, and a selection of these can be seen in the library's digital collections.
Calligraphy and Letter Forms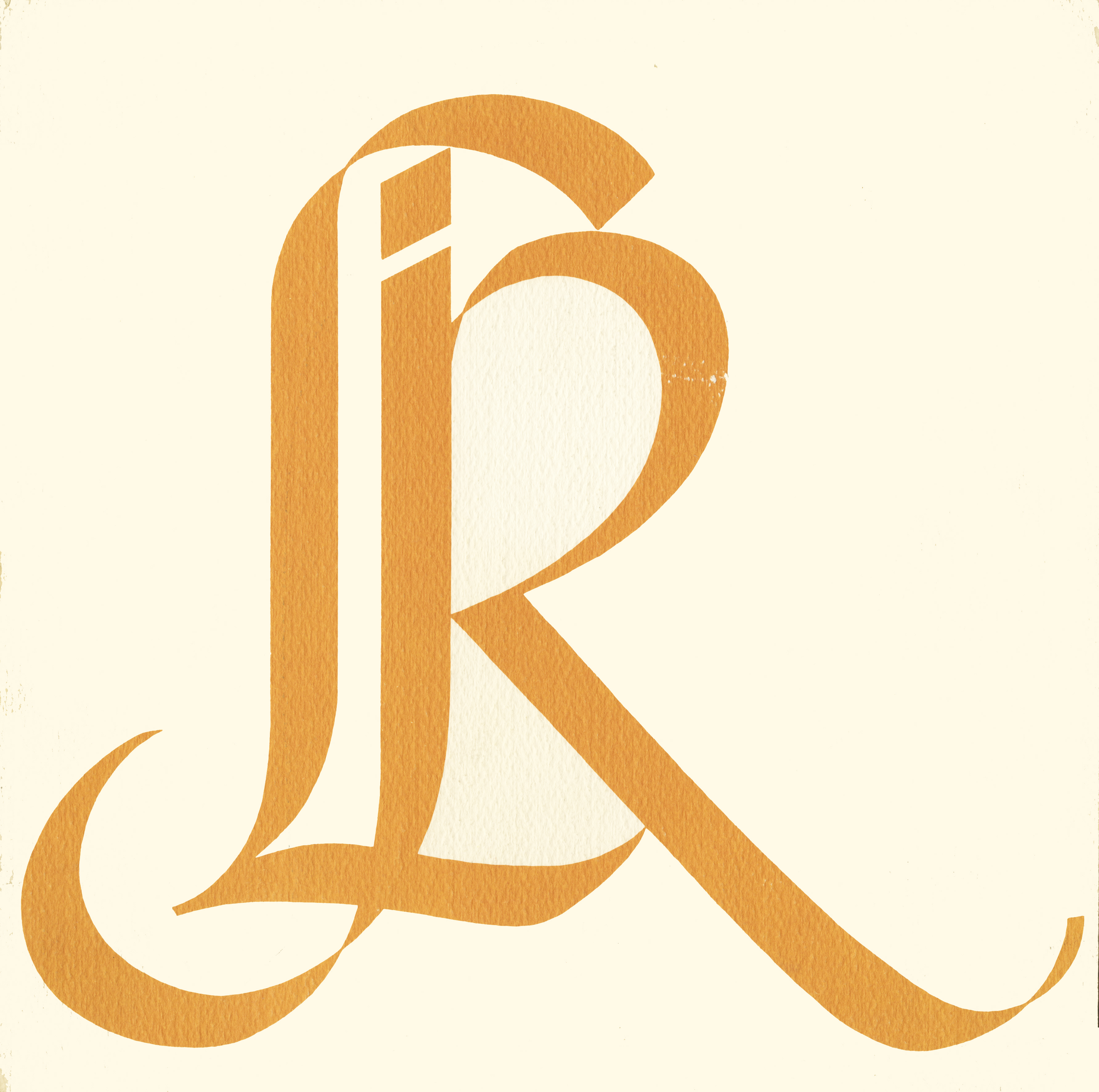 Reed College has a rich history in calligraphy and letter forms. Special Collections and Archives houses the personal archives of individuals with significant contributions to calligraphy at Reed, including the Lloyd Reynolds Papers, the Maury Nemoy Papers, and the Frederick Reid Papers. Also prominent in the collection are examples of handwriting and letter forms throughout history. Finding aids can be found by searching the finding aids database.
Reed College Theses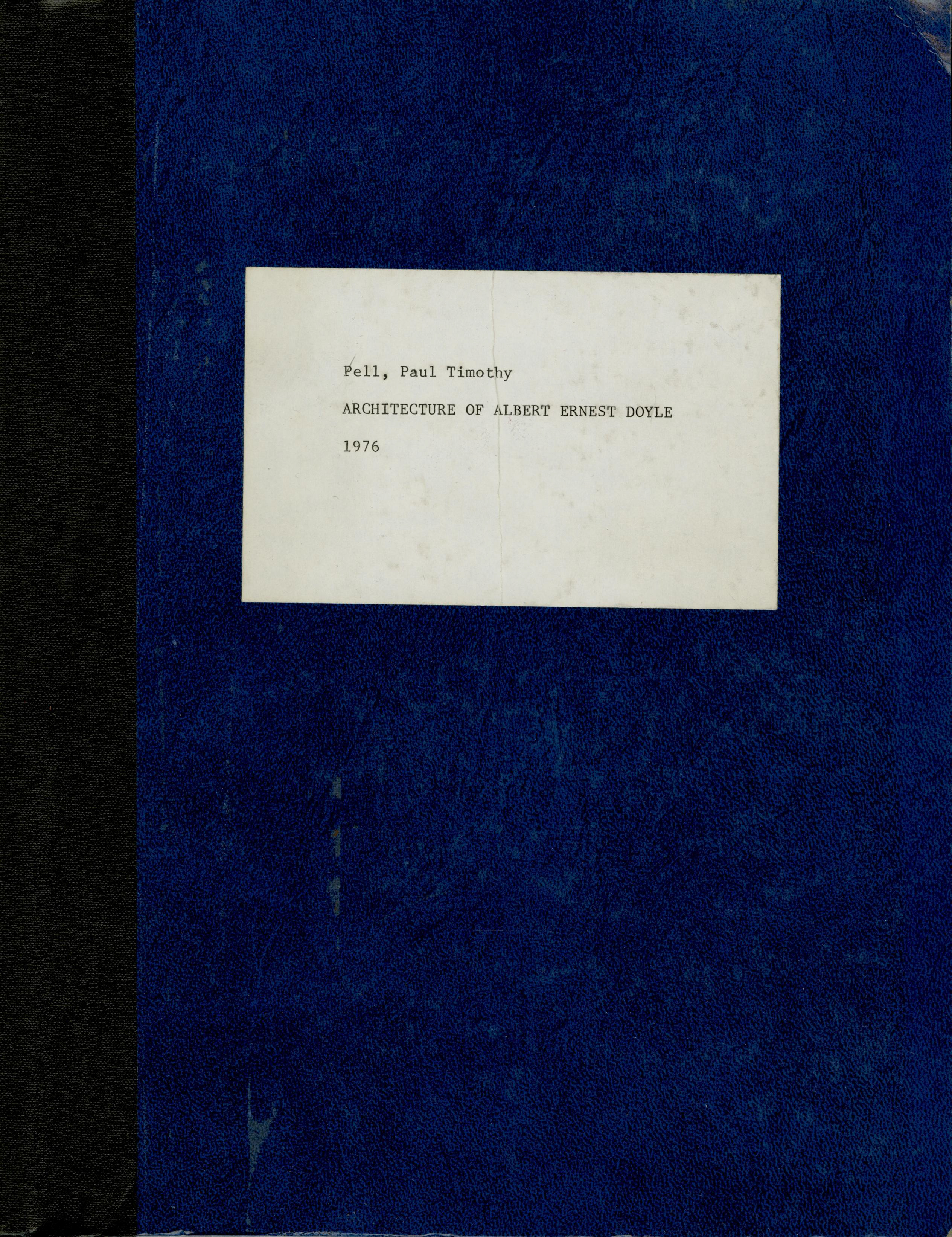 Copies of theses are available in Special Collections and Archives (1915-present) in addition to the thesis tower in the Library (1960s-present, some theses before 1960s). All theses can be found in the library catalog, and a selection can be seen in the library's Electronic Theses collection (accessible to Reed students, faculty, staff, and alumni).
Reed College Community History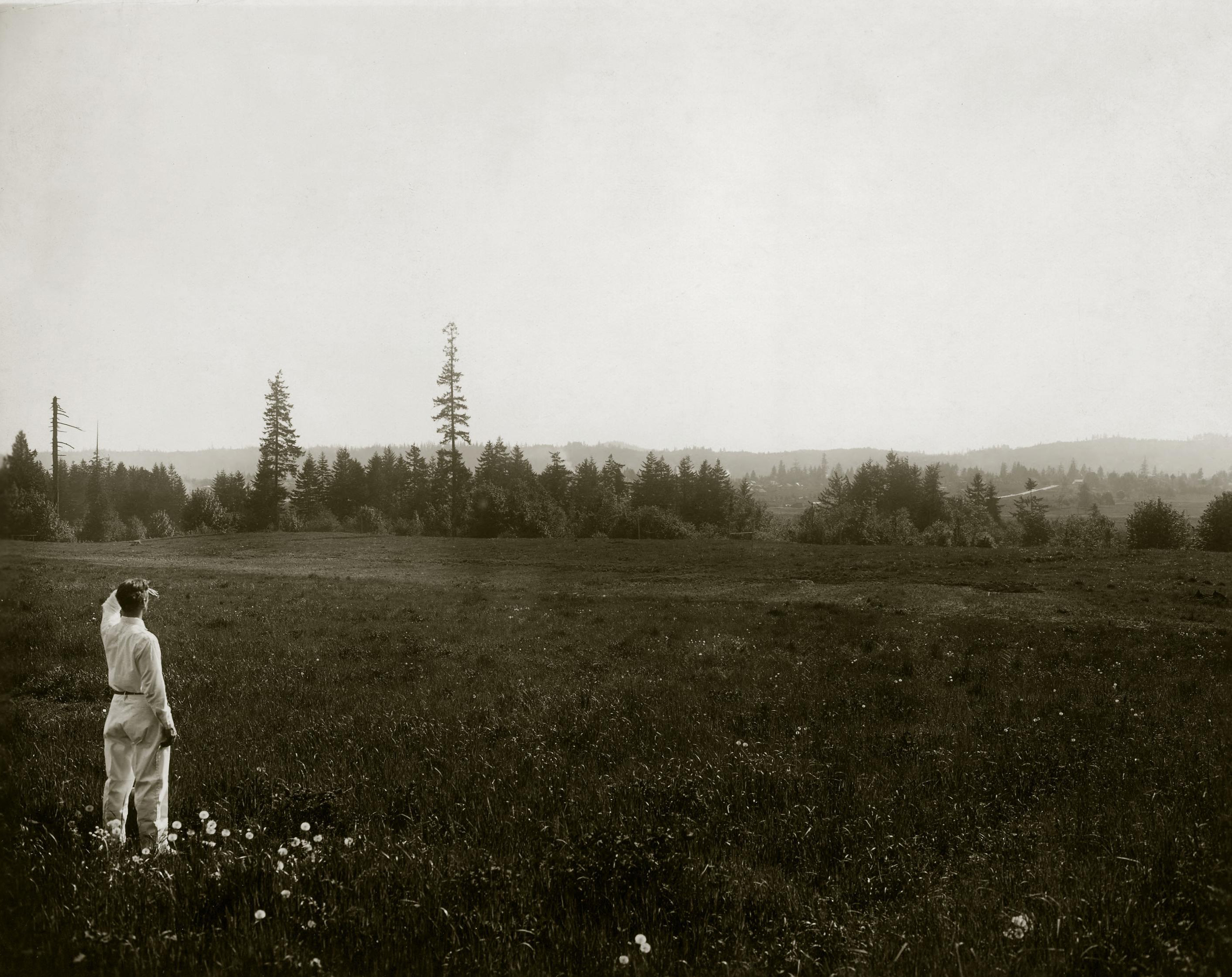 The College Archives collects a variety of materials related to the college and college community. Examples include photographs, landscape and architectural plans, departmental records and syllabi, theatre programs and posters, student organization records, student and community senate minutes, and student publications. Finding aids are being created and added the finding aids database. Contact archives@reed.edu to inquire about content that does not yet have a guide. A selection of these works are available in the Reed College Archives digital collection.
Visit an exhibit, created for the Centennial celebration, about Reed's first century.
Reed Publications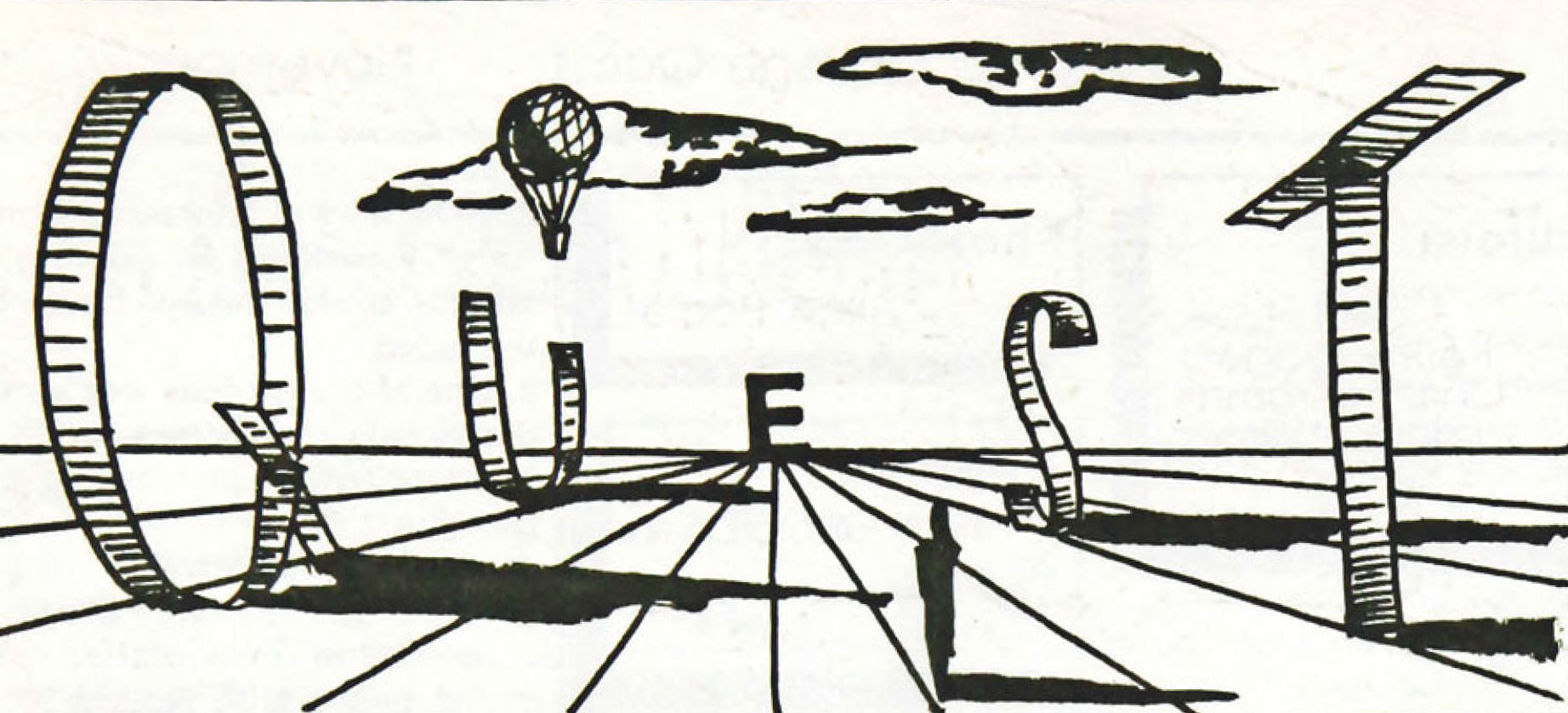 The College Archives contains publications produced by students and the college, including course catalogs, handbooks, magazines, Griffin Yearbooks, Quest newspapers, literary magazines, and other student publications. Publication titles can be found in the Reed College community publications finding aid.
Manuscripts and Organizational Records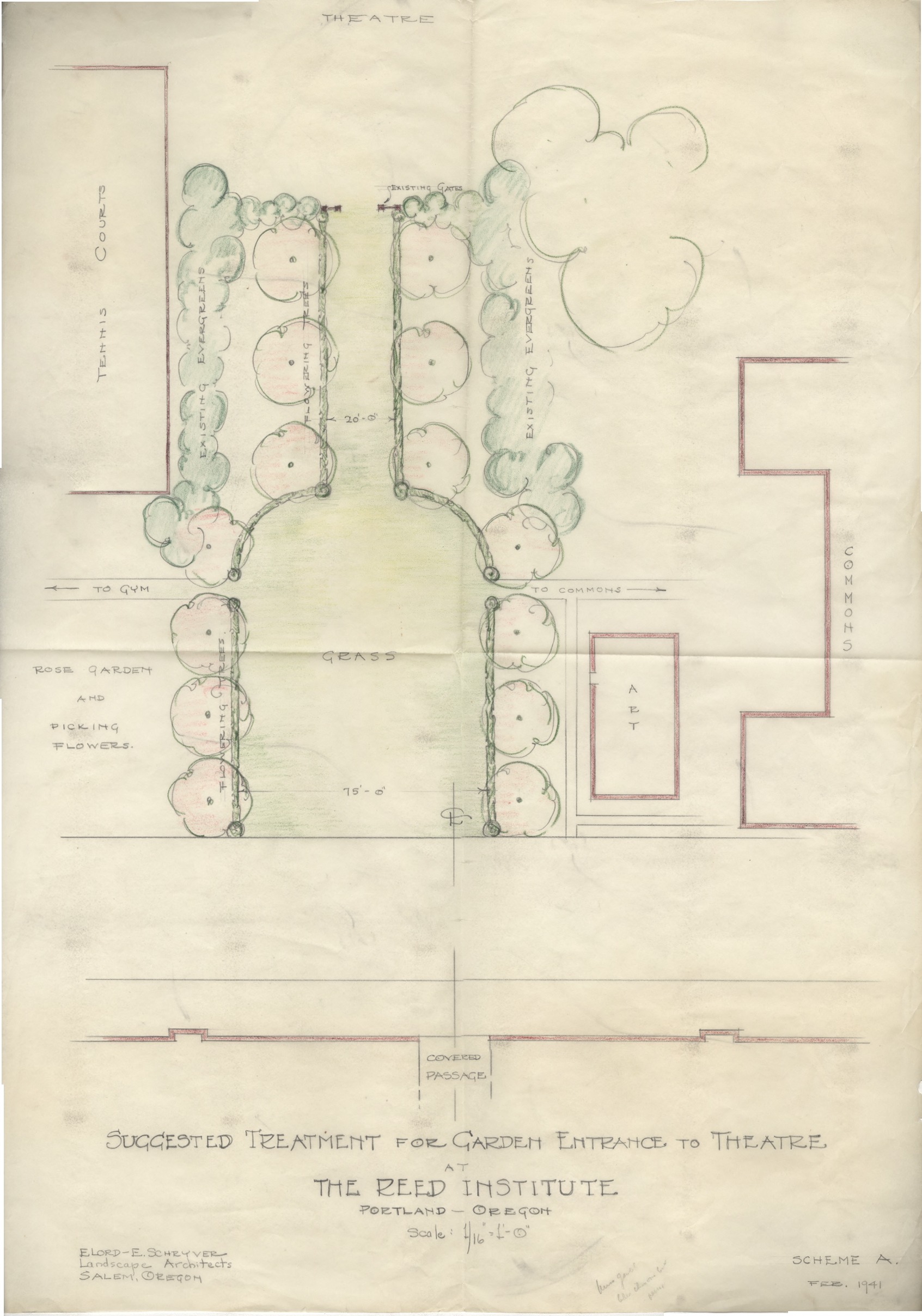 Special Collections and Archives collects the archives of people, families, and organizations or groups where these historical records support the Reed curriculum. Examples include the correspondence of Beat poet Philip Whalen (Reed alum '51), the business records and documents of Reed founders Simeon and Amanda Reed, the 19th century reports of Army scout Edward Chambreau, and the letters of Lois Badger Van Auken (Reed alum '18). Finding aids can be found by searching the finding aids database.