The PARC is located on the third floor of the Performing Arts Building and features music scores, CDs, DVDs/VHS, selected plays and books, and current issues of performing arts journals; a computer lab with specialized software for the performing arts; workrooms for audio and video projects; and other information resources and services that support studies in the performing arts.
Fall Semester Hours
Sunday-Thursday: 10am to 12am
Friday-Saturday: 10am to 6pm
Check out our online resources and services:
Questions? Contact us at parc@reed.edu. 
Staff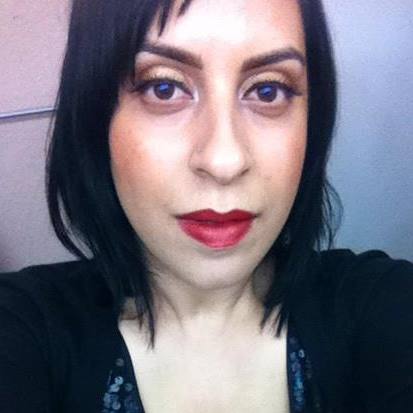 Caleah James
Performing Arts Librarian
jamesc@reed.edu
503-517-7820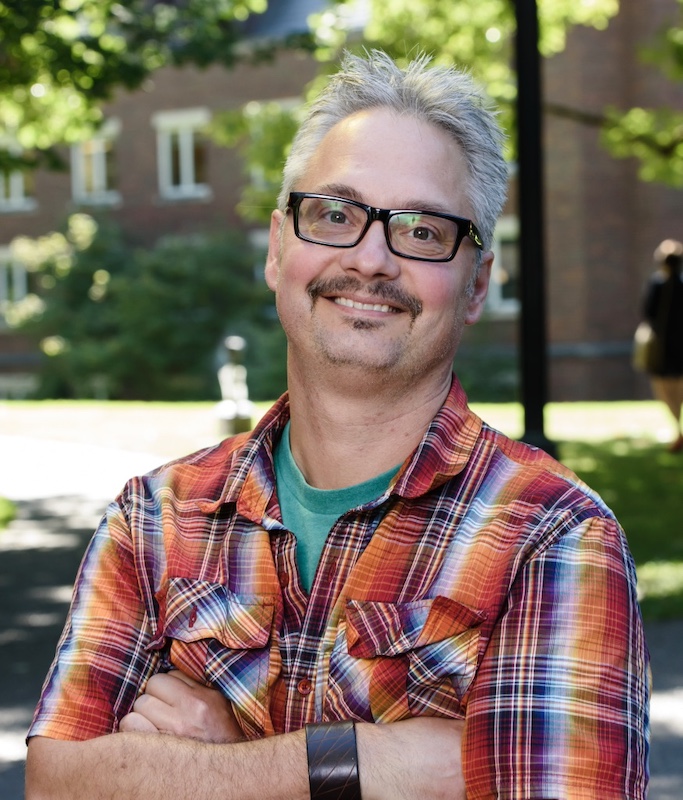 Joe Janiga
Instructional Technologist for the Performing Arts
joejaniga@reed.edu
503-517-4151