Special hours April 12-May 14: open 11am to 3pm, Monday-Thursday. Closed Friday-Sunday.
The PARC is open for materials and equipment pickup and use of the AV Recording & Editing Workroom only. All materials, equipment, and rooms must be reserved or requested in advance; no ad-hoc checkouts will be available. The main computer lab, conference and video viewing/MIDI workrooms, printing/copying area, and library stacks remain closed. Note: hours are subject to change due to staff availability.
For material and equipment requests, please wait until you receive email confirmation that your item is ready to pick up before coming to the PARC. For room reservations, please wait until your reservation start time before arriving. Learn more about the new PARC procedures and services:
Online resources and services:
For additional information, see our FAQ page.  
Questions? Contact us at parc@reed.edu. 
Staff
Saga Darnell
PARC Supervisor
darnells@reed.edu
503-517-7413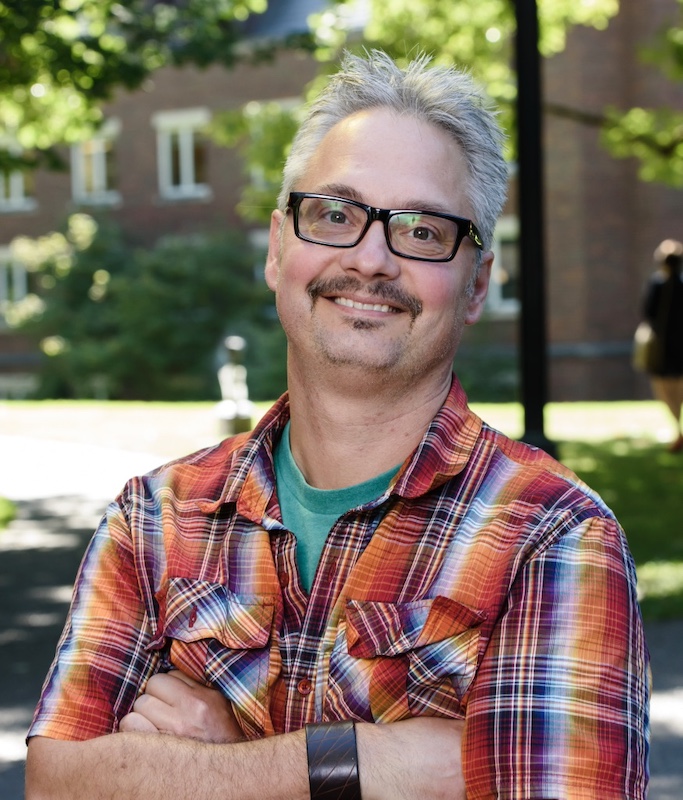 Joe Janiga
Instructional Technologist for the Performing Arts
joejaniga@reed.edu
All instruction/appointments online