PARC will remain CLOSED throughout Summer 2020. Reopening plans for the 2020-21 academic year are currently under development and will be announced here and on our Instagram page by early August.
If you need to return PARC materials or equipment, please refer to the following return instructions and equipment shipping guidelines for details.
More information about library services and CIS services is available online. Please send any questions or requests to parc@reed.edu. We wish all members of our Reed community good health during this challenging time!
The PARC, located on the third floor of Reed's Performing Arts Building, features music scores, CDs, DVDs/VHS, selected plays and books, and current issues of performing arts journals; a computer lab with equipment available for check-out and specialized software for the performing arts; workrooms for audio and video projects; and other resources and services that support studies in the performing arts.   
Questions? Contact us at parc@reed.edu. 
Staff
Megan Watson
Performing Arts Librarian
watson@reed.edu
Make an appointment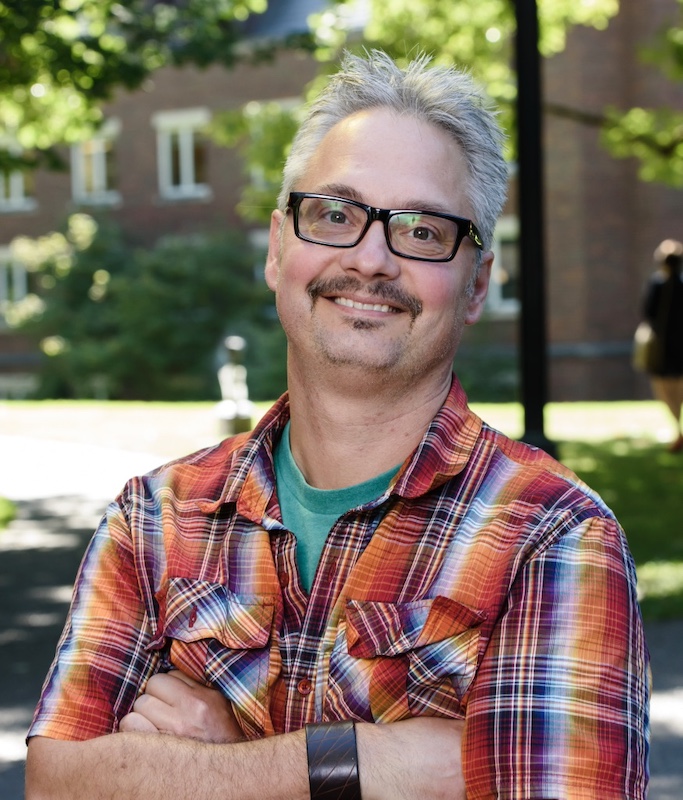 Joe Janiga
Instructional Technologist for the Performing Arts
joejaniga@reed.edu
503-517-4151