The PARC, located on the third floor of Reed's Performing Arts Building, features music scores, CDs, DVDs/VHS, selected books, and current issues of performing arts journals; a computer lab with specialized software for the performing arts; workrooms for audio and video projects; and other information resources and services that support studies in the performing arts. 
Summer Hours
June 10th - August 18th
Monday - Thursday 1:00 - 5:00pm
Friday - Sunday CLOSED
August 19th - September 1st
Monday - Friday 1:00 - 5:00pm
Saturday - Sunday CLOSED
EXCEPTIONS
Monday May 27th CLOSED
Thursday July 4th CLOSED

For additional exceptions and hours information, see Library hours page.
Questions? Contact us at parc@reed.edu or 503-517-4823. 
Staff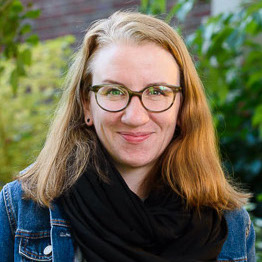 Megan Watson
Performing Arts Librarian
watson@reed.edu
503-517-7413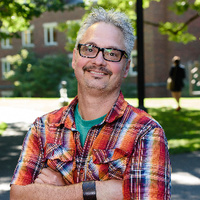 Joe Janiga
Instructional Technologist for the Performing Arts
joejaniga@reed.edu
503-517-4151