The PARC is located on the third floor of the Performing Arts Building and features music scores, CDs, DVDs/VHS, selected plays and books, and current issues of performing arts journals; a computer lab with specialized software for the performing arts; workrooms for audio and video projects; and other information resources and services that support studies in the performing arts.
Summer Break
Closed for summmer break. See you in the Fall!
Check out our online resources and services:
Questions? Contact us at parc@reed.edu. 
Staff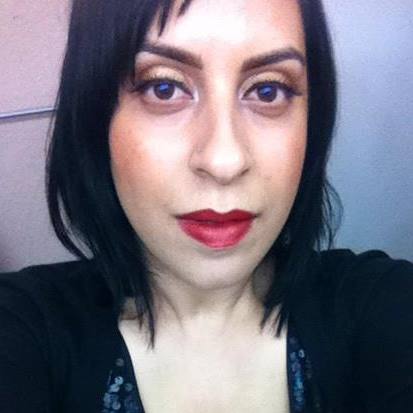 Caleah James
Performing Arts Librarian
jamesc@reed.edu
503-517-7820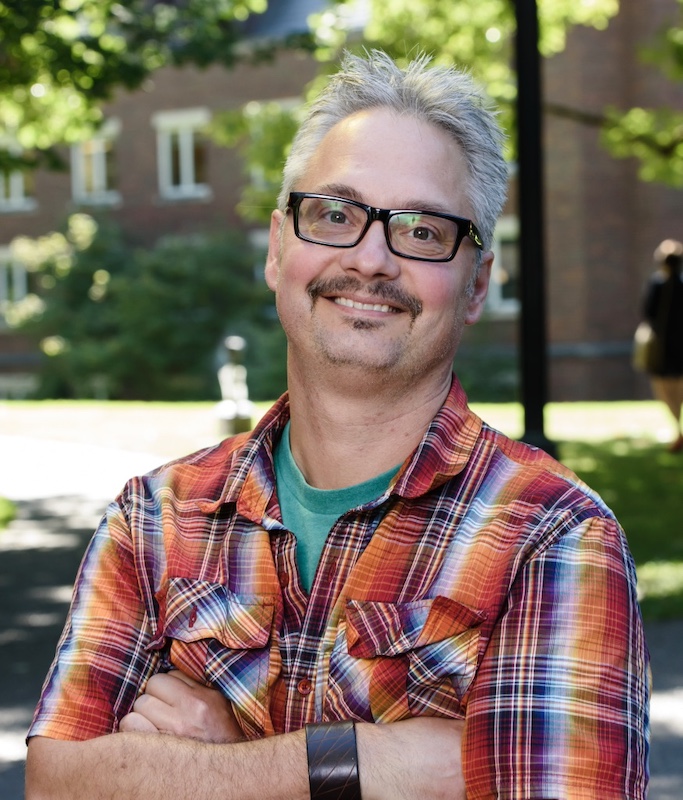 Joe Janiga
Instructional Technologist for the Performing Arts
joejaniga@reed.edu
All instruction/appointments online