Angie Beiriger, Digital Assets Librarian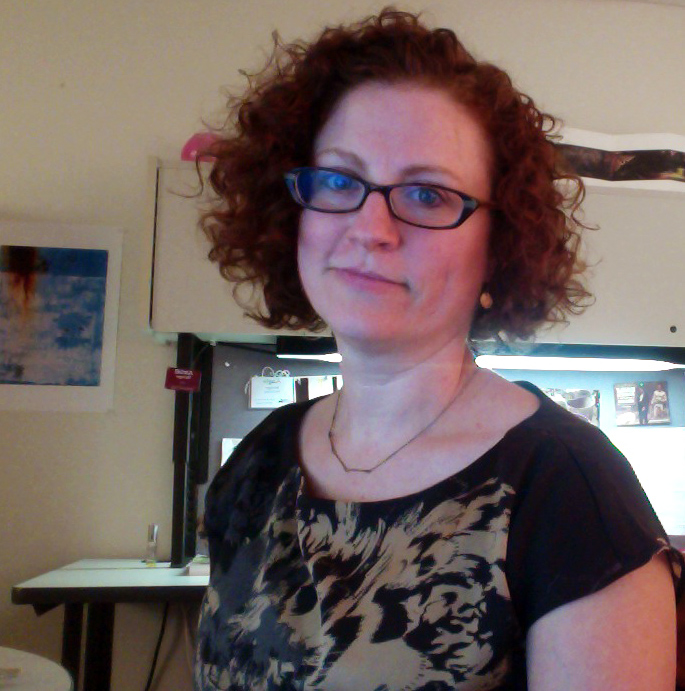 Contact Information
Phone: (503) 459-4622
Email:
beiriger@reed.edu
Office: My office is L191 on the main floor of the library.
Jabber/XMPP: angie@libraryh3lp.com
Areas of responsibility:
Reference and Library Instruction
Digital Asset Management
As Digital Assets Librarian, I manage digital scholarship content in Reed Digital Collections, our campus digital assest management system. This content has been designed to support use of digital material in the curriculum and provides a resource for teaching, presentations, or projects.
As the library liaison for Classics, Religion, English, and Philosophy I help students and faculty with their research needs via classroom instruction and individual consultation. In addition to assisitng with Hum 110 instruction, I participate in the library's Personal Librarian program and help first-year students with any research involving the library and its resources.

---
OFFICE HOURS SPRING 2017
Monday 3-4pm and Friday 10-11am