Angie Beiriger, Digital Assets Librarian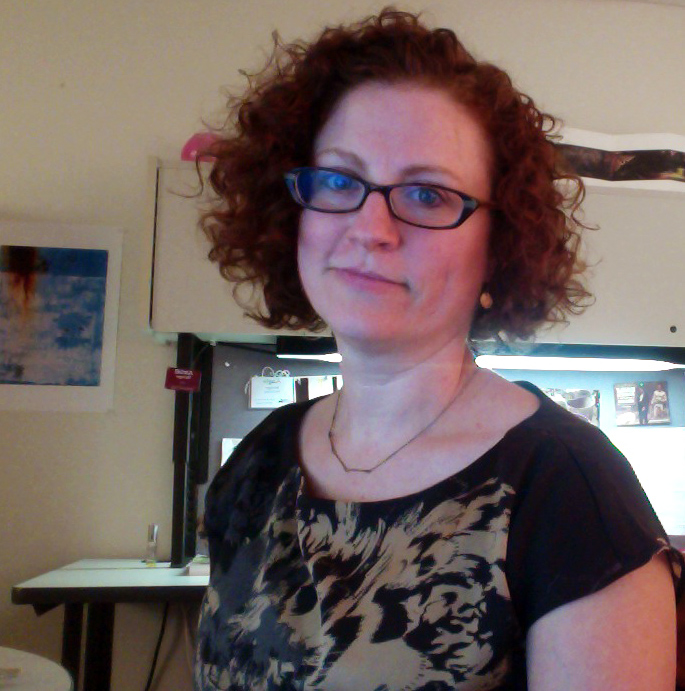 Contact Information
Phone: (503) 459-4622
Email:
beiriger@reed.edu
Office: My office is L191 on the main floor of the library.
Jabber/XMPP: angie@libraryh3lp.com
Areas of responsibility:
Digital Asset Management
Reference and Library Instruction
As Digital Assets Librarian, I manage and administer Reed Digital Collections, our campus digital assest management system. The collections contain content from Reed College Archives, Special Collections, and academic departments across campus. This content has been designed to support use of digital material in the curriculum and provide a resource for teaching, presentations, or projects. If you would like to build your own collection or need help with content, just get in touch. I can also help with image citation, copyright, and digital preservation.
As the library liaison for Classics, Religion, and Philosophy I help students and faculty with their research needs via classroom instruction and individual consultation. I also a participate in the library's Personal Librarian program and help first-year students with any research involving the library and its resources.

Availability

: Feel free to contact me via phone, email, or just drop by my office (L191) anytime during the week. I am available by appointment

as well.