Jim Holmes, Director of Access Services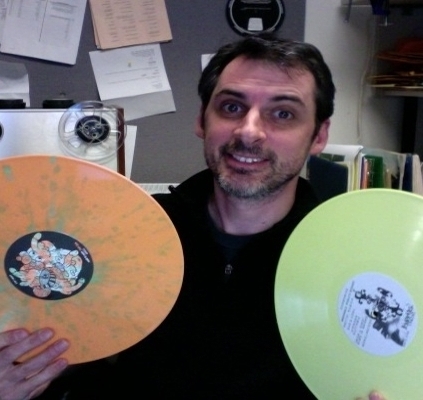 Contact Information
Phone: (503) 777-7352 office, (503) 975-9416 cell
Email:
holmesj@reed.edu
Office: L32
Areas of responsibility:
Instructional Media Center
Access Services
Jim Holmes CV
Access Services is the circulation division of the library, which includes Summit and Inter-Library Loan.  The Instructional Media Center is where Reed houses its music, movies, scores, and cd-rom collection.  Additionally we check out equipment including headphones, laptops, camcorders, audio recorders, projectors, DVD/VCR players and screens.  As the Director of Access Services, I oversee the circulation system and staff, take movie and music requests, supervise Audio-Visual Services, transfer and digitize media, and help out with media reference and technical questions.  Additionally, I teach students how to use multimedia hardware and software.  If you have a class assignment with a multimedia component, I can help!  If you are teaching a class and would like to know more about techology in the classroom, please contact me.
Instructional Media Center Home Page
Availability
Monday - Friday • 8:30a-5p