Angie Beiriger
Director of Research Services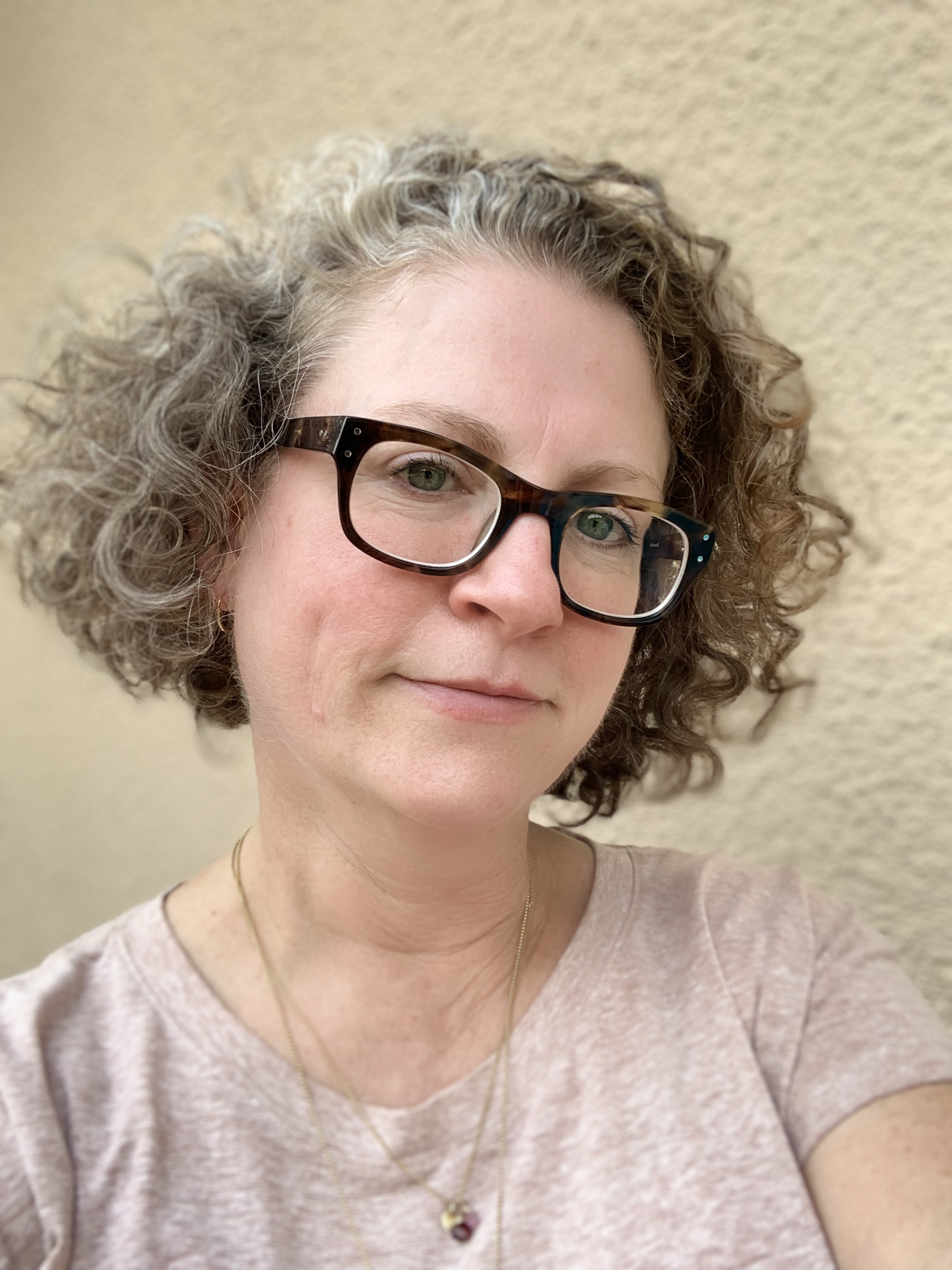 Pronouns
She/her/hers
Contact Information
Phone: 503.459.4622
Email: beiriger@reed.edu
Office: Library 188
The best way to reach me is to email or book an appointment with me.
Areas of responsibility:
Reference and Library Instruction
Research Services

As the Director of Research Services, I am responsible for making sure the library is successfully supporting the curriculum by providing library support in the classroom and helping students, faculty, and staff with their research needs. I oversee reference and instruction, digital scholarship, and the library liaison program.
As a library liaison, I support and collaborate with students and faculty doing research in Art and History. I provide instruction in research skills and strategies, and collaborate with students and faculty with their research needs via classroom instruction and individual consultation. I assist with the Humanities instruction group and participate in the library's Personal Librarian program, helping first-year students with any research involving the library and its resources. 
Availability