Ann Matsushima Chiu
Social Sciences Librarian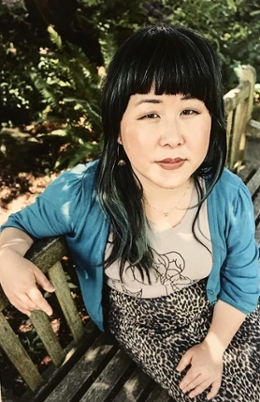 Pronouns
she/they
Contact Information
Phone: (503) 788-6636
Email: chiua@reed.edu
Office: L193
Areas of responsibility:
Reference and Library Instruction
Research Services

As the Social Sciences Librarian, I work with students and faculty doing research in Anthropology, Comparative Race and Ethnicity Studies, Economics, Political Science, and Sociology.
Through affective practices, interactivity and guided learning in classroom instruction and one-on-one consultations, students learn the needed research skills and strategies.
I can answer questions about topic formation, literature review, research methods and citation.
Stay curious! 
Availability
My office hours for Fall 2021 are by appointment only.
You can make an appointment by selecting the book now button below. Appointments for Fall 2021 will be on Zoom or in-person. My office is in the Library at L193.