Carly Lamphere
Science Librarian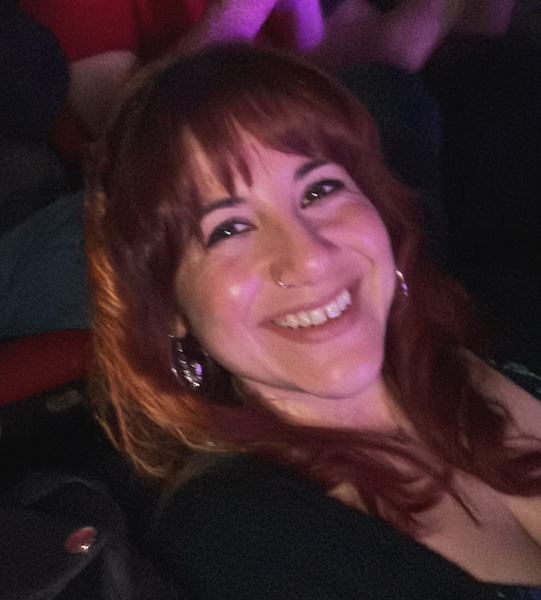 Pronouns
she/her/hers
Contact Information
Phone: 503-777-7272
Email: lampherec@reed.edu
Office: L 189
Areas of responsibility:
Reference and Library Instruction
Research Services

As the Science Librarian, I support and collaborate with students and faculty doing research in Biology, Chemistry, Psychology, Neuroscience, Mathematics and Statistics, Computer Science, Physics, and am co-liaison to Environmental Studies. I provide support through individual research consultations, assisting in locating research materials, as well as teach library instructional sessions. These instruction sessions happen in the lab or library and are related to a particular course, lab assignment, or research skill; such as citation management or information literacy. 
Feel free to contact me if you are interested in learning more about research support services the library offers to you as a faculty member or student in the Sciences here at Reed, I can't wait to meet you!