Chloe Van Stralendorff
Visual Resources Curator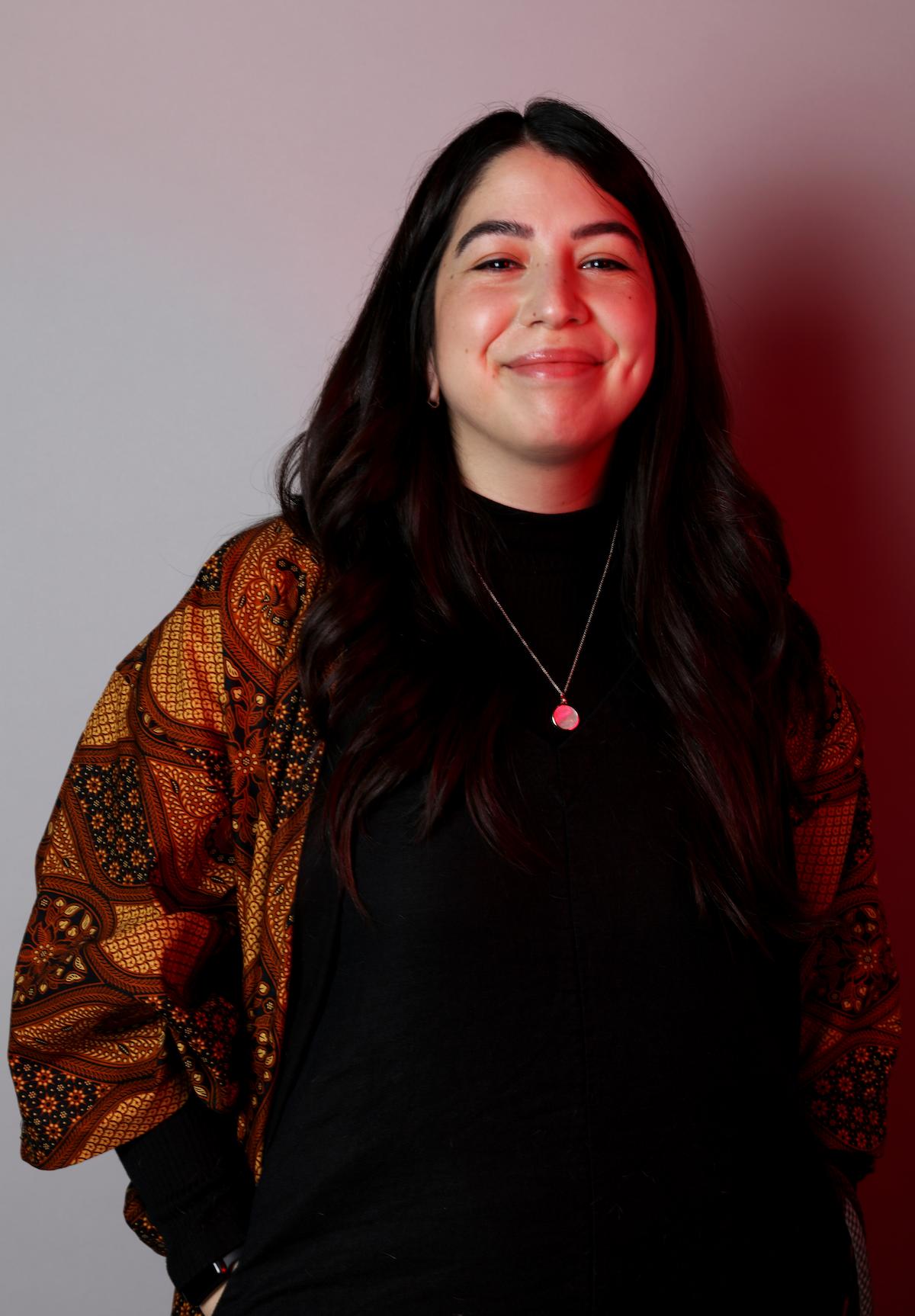 Pronouns
she/her/hers
Contact Information
Phone: (503) 517-7984
Email: cvandorff@reed.edu
Office: L42
Areas of responsibility:
Visual Resources Center
Reference and Library Instruction

Browse the Visual Resources Guide
As the Visual Resources Curator, I support the needs of the Art Department and guide students on the scholarly use of images. I can help you with image research, copyright analysis, image permissions for publications or digitization projects.
My primary responsibility is curating and managing the digital collections for Art & Architecture, Reed College Student Artwork, and the Douglas F. Cooley Memorial Art Gallery within the
Reed Digital Collection
(RDC). Additionally, I run the
Visual Resources Center
(VRC), where we offer scanners, a designated computer for independent student and faculty research, and a copy stand photography room for the digitization of large 2D works.
Please reach out to me if you have questions about the services available at the VRC. If you are faculty, I am more than happy to make a visit to your classroom for instruction on visual literacy and the use of RDC.