Reed Zine Library
About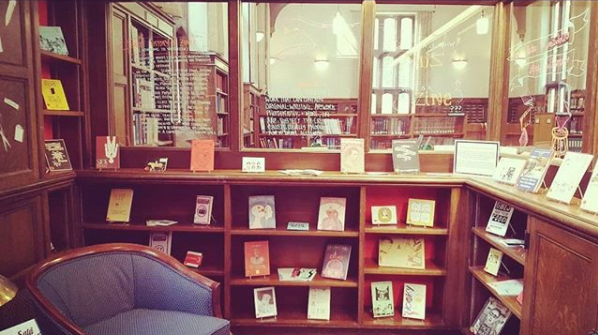 Zine is short for fanzine or magazine. Zines are usually self-published, low-budget, low-circulation publications. Zinesters often make their zines by hand, or using a printer or photocopier. Zine creators are often motivated by a desire to share knowledge or experience with people in marginalized or otherwise less-empowered communities.
The Reed Zine Library aims to provide the Reed community with a variety of contemporary zines across subject areas with a focus on perceived community needs and interests.
Access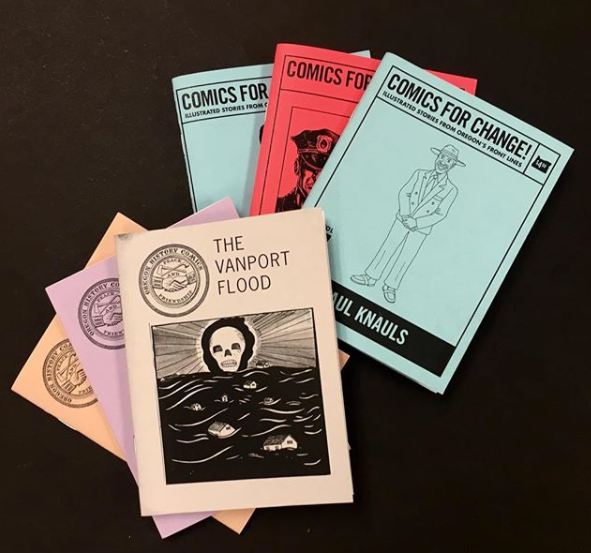 The Zine Collection at Reed is a collection available for use within the library. A full listing of zines can be found in the library catalog.
Selection
The Zine Collection is curated by the Zine Librarian.
The Reed Zine Library features zines about:
Portland
The Reed community
Art
Social justice
People of color
Body positivity
Immigrants and immigration
Women/womanism/feminism
LGBTQ+ community
Poverty and anti-capitalism
Quirky, fun, weird zines
As well as any that do not fit above the above criteria but are exemplars of the genre.
Submission Guidelines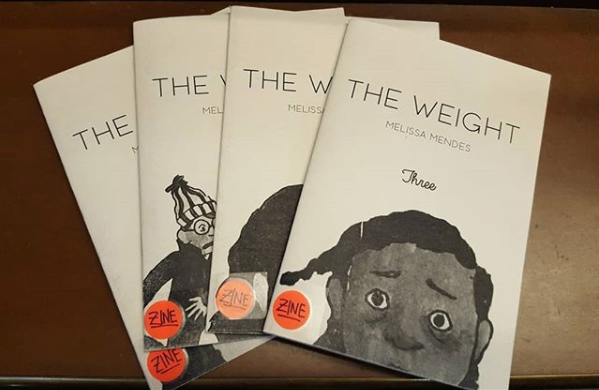 To submit a zine to the library, please contact the Zine Librarian Ann Matsushima Chiu. The Zine Librarian will review the donation and let you know whether the zine will be made available in the collection.